Join
Evox Therapeutics was established in 2016 to advance leading edge science from Oxford University and the Karolinska Institute. We work to develop innovative exosome therapeutics for diseases with significant unmet medical need.
Backed by leading venture capital groups and leveraging a comprehensive dominant intellectual property portfolio Evox's mission is to positively impact human health by creating novel exosome-based therapeutics for the treatment of rare and severe diseases with limited treatment options for patients and their families.

We have already recruited exceptional people working in multidisciplinary teams, sharing our mission to transform how we treat rare diseases. Why not join our team and make your contribution to our journey ahead.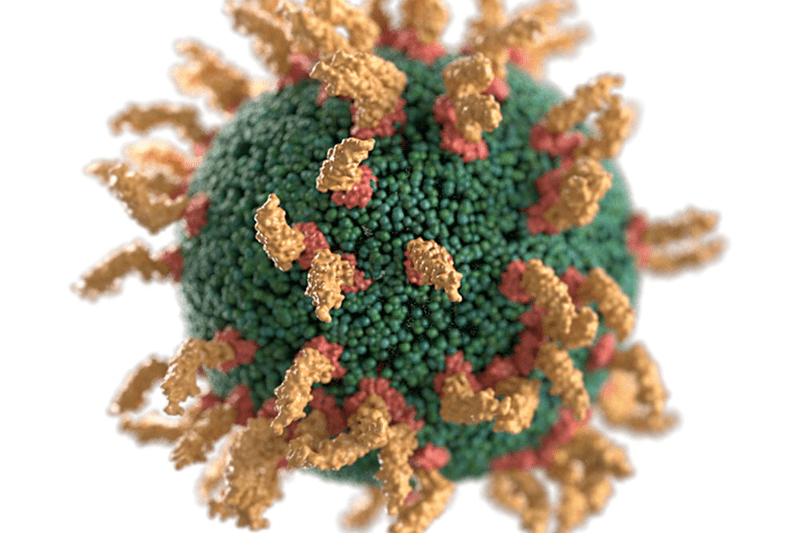 Cells shed vesicles
Birth of the term 'exosome' through the discovery of shed vesicles from cells.
Multivesicular body formation
First description by Harding et al, of maturing reticulocytes releasing vesicles into the extracellular space
Exosomes described as cell garbage release system
Extracellular communication via vesicles
Landmark discovery by Raposo et al, describing vesicle-meditated transfer of antigens.
Exosomal transfer of genetic material
First of several discoveries describing the transfer of mRNA and miRNA by Evs.
Seminal paper published by one of Evox's founders in Nature Biotechnology
One of the most cited articles in the journal's history, showing that engineered exosomes are capable of delivering siRNA to the brain.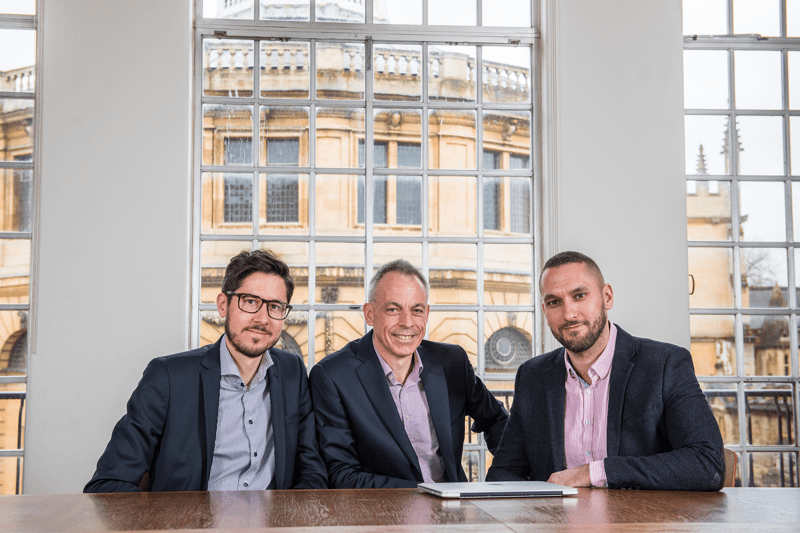 Founded
Founded in Oxford, by Dr. Per Lundin, Professor Matthew Wood, and Dr. Samir El Andaloussi. The company was spun out from Oxford University and the Karolinska Institute in Sweden.
Series A Fundraising
£10 million raised from Oxford Sciences Innovation.
First two pharma deals signed
Evox entered into two R&D pharma collaborations with global pharmaceutical companies.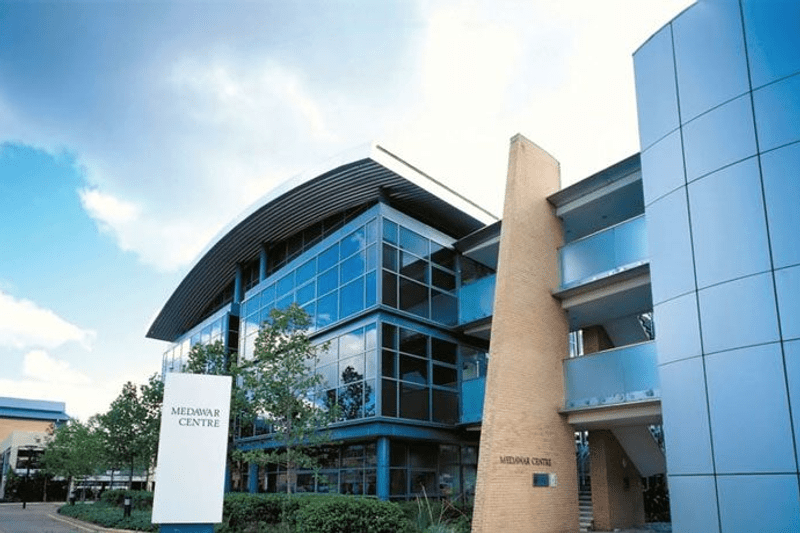 Moved into Medawar Lab
Evox moved into the Medawar building.
Series B Fundraising
£35.5 million raised, bringing new investors into Evox Therapeutics. Redmile Group, Google Ventures, Cowen Healthcare Ventures, Panacea Ventures, and Borealis Ventures.
Innovate UK grant to advance Evox proprietary program to treat a urea cycle disorder.
Takeda and Evox Therapeutics sign multi-target Rare Disease collaboration.
Lilly and Evox Therapeutics announce a multi-target RNAi and antisense research collaboration and license agreement.
Workplace & Culture
At Evox, values are at the heart of how we operate, how we behave, and how we will drive the growth of our exciting company.
We developed the values internally with all our employees, ones which we could all identify and work with.
Our Values
Driven to Deliver

We are ambitious and strive to outperform on timelines and goals with no compromise on quality. We push the boundaries to change what is possible.

Agile and Accountable

We show a flexible mindset in a fast paced environment. We show the ability to flex & respond promptly as required. We are accountable for our actions and take ownership for our deliverables.

People with Purpose

We have pride in our work and our company. We show passion for advancing science which will provide impactful therapeutics to benefit patients.

Candid and Constructive

We are open and transparent in our communication where staff have a voice and are encouraged to express their views candidly and constructively.
Benefits
Private Medical Cover

Cover offered is for new and pre-existing conditions

Life Assurance

Cover offered is 4 x base salary

Holidays

25 days holiday plus bank holidays

Pension

Employer contribution 5%, employee minimum contribution 5%, however, more than 5% can be contributed if you wish

Discretionary Bonus

Bonus is payable based on a combination of corporate and personal performance

Evox Stock Options

Stock Options are issued once the probationary period is passed
Our people love working here
I love working at Evox because I thoroughly enjoy the innovation process in a supportive and challenging environment

Justin Hean

Principal Scientist

I love working at Evox because of the open and honest communication, and the opportunities for career advancement within a diverse culture

Tracey Richardson

Talent Acquisition Partner
About Evox Therapeutics
Evox Therapeutics is harnessing and engineering the natural trafficking capabilities of extracellular vesicles to develop an entirely novel class of biotherapeutics.
Already working at Evox Therapeutics?
Let's recruit together and find your next colleague.